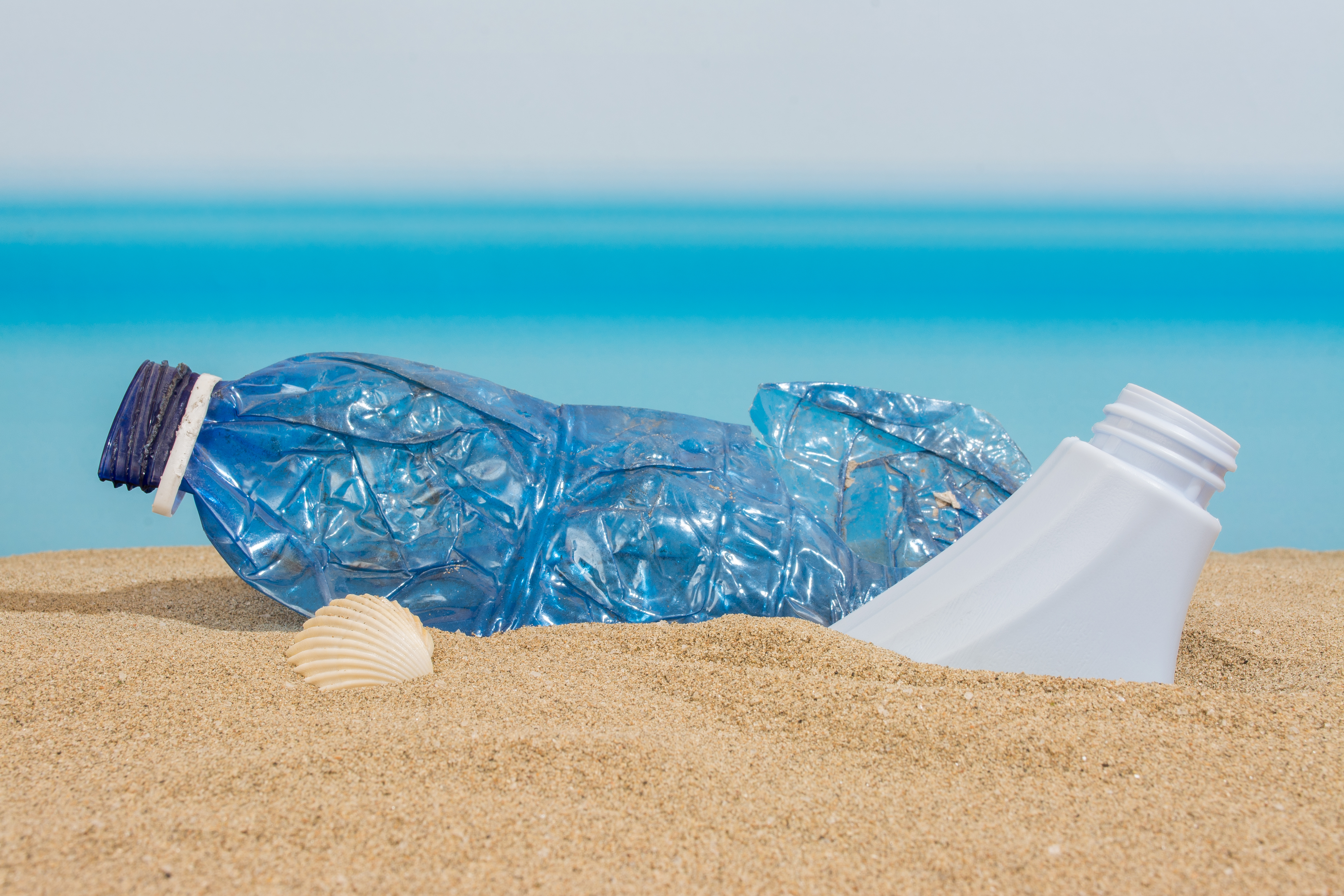 Sustainable Materials
Leaving this world in better shape for our children is not only our goal, but is our responsibility. At MVP, we only work with responsibly sourced mills. We encourage the brands and retailers that we work with to use organic and recycled raw materials as often as possible. We are proud to offer alternatives to virgin materials such as certified recycled polyester and nylon, Tencel and organic cotton. Using renewable raw materials will serve to conserve energy, water and greenhouse gas emissions. We invite you to do your part and make a better world for the next generation.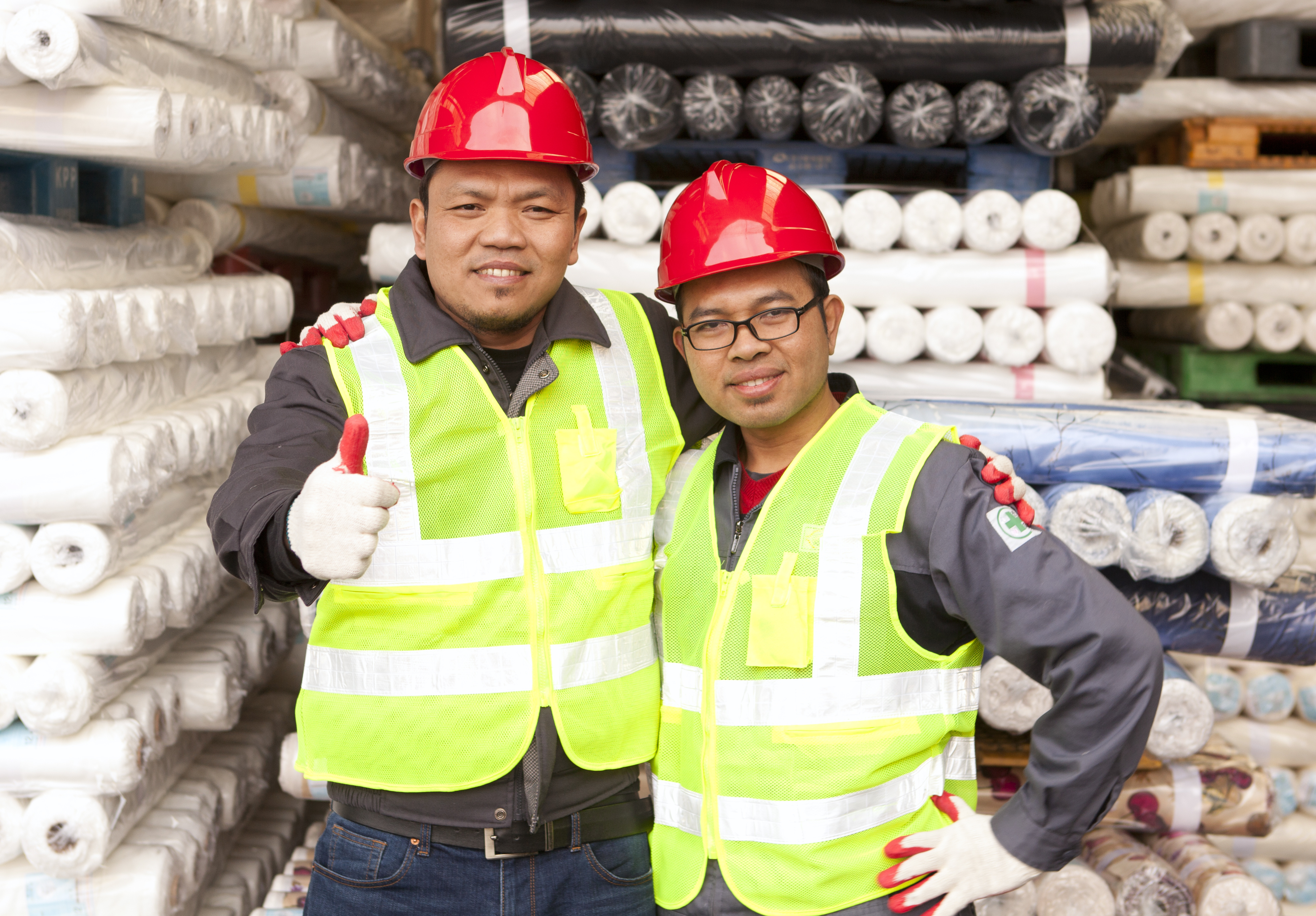 Social Responsibility
We also invest in fair labor practices through our mill network. We only invest in mills that have socially responsible programs that build happier employees  and stronger communities. People are the engine of our industry and putting programs in place that offer additional training, higher wage opportunities, outstanding safety procedures and the ability to grow in the company are all important to us. We hope it is important to you too and we reshape the future of this industry.