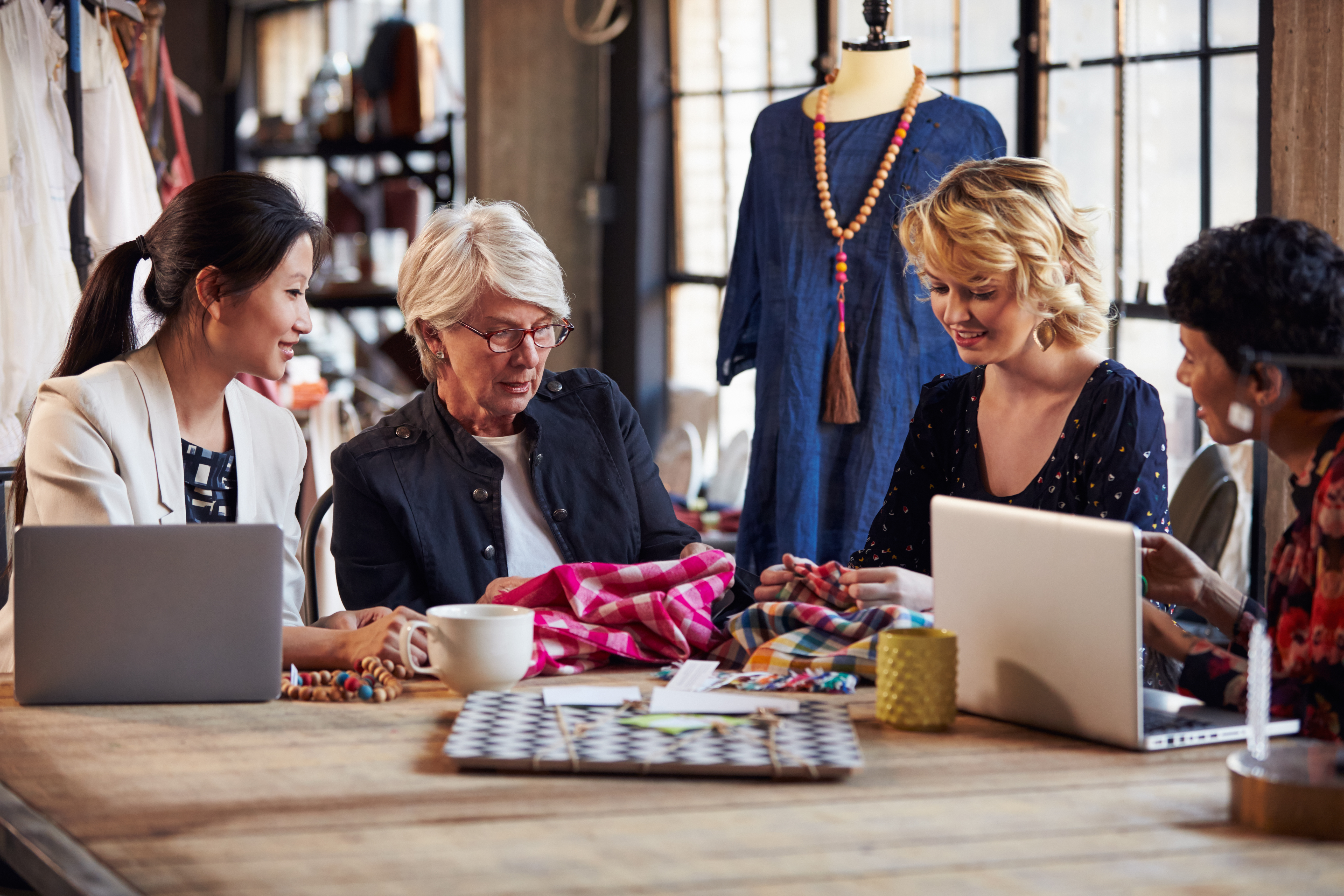 Collaboration
We understand the difficulties of selecting the right yarns, for the right fabrics, for the right garments, for the right season. Our staff works with hundreds of brands and retailers on a daily basis to understand upcoming market trends. We can help you land on the right feel and the right look at the right price. We will not be beaten on quality or price and that is our guarantee to you.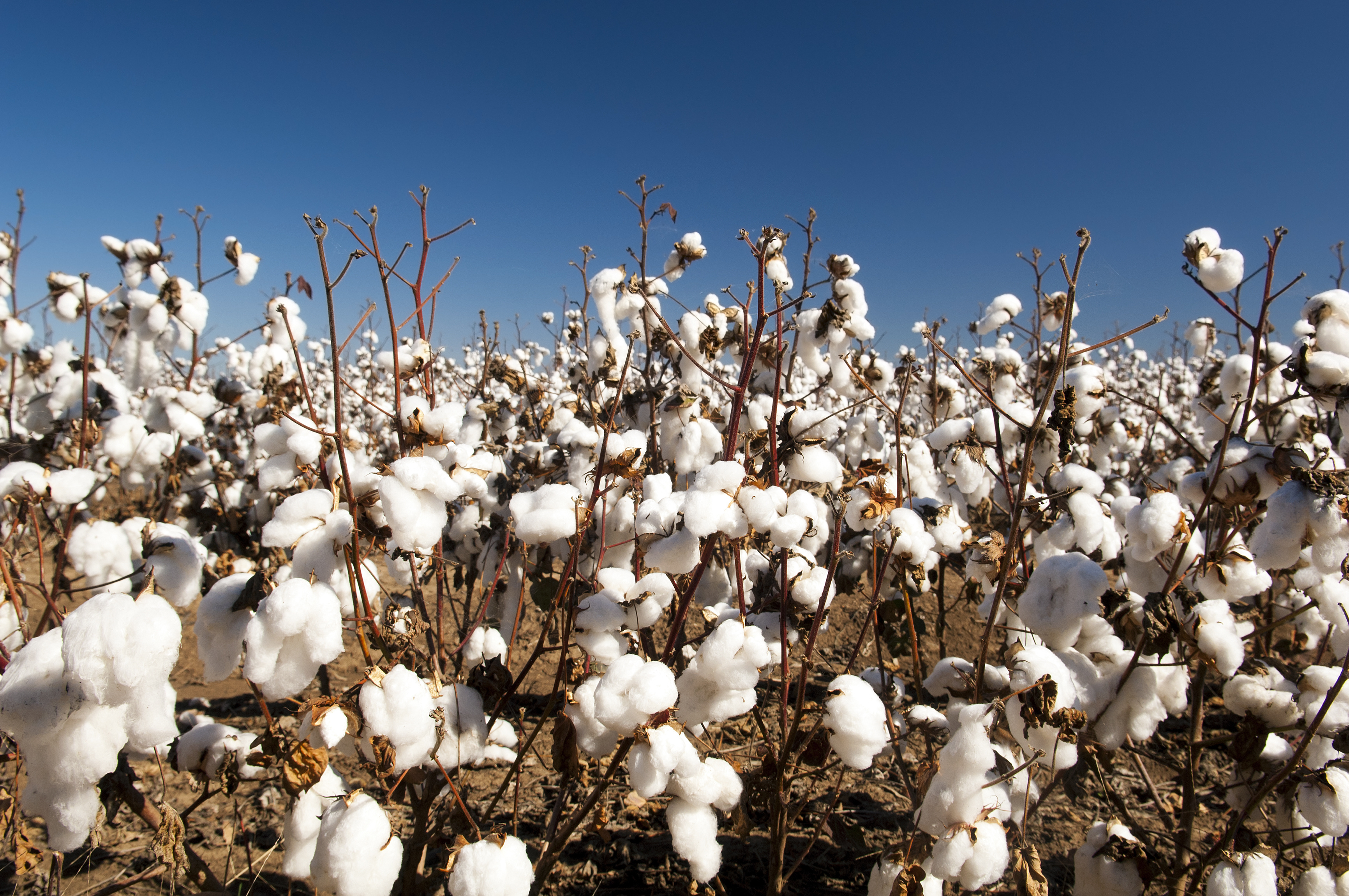 Raw Materials
Everything starts with raw materials and at MVP Textiles we can specify any raw material you choose. Our mills are able to work with cotton, organic cotton, polyester, recycled polyester, nylon, recycled nylon, Tencel, rayon, and wool. Virtually any raw material you can think of, we can deliver to you.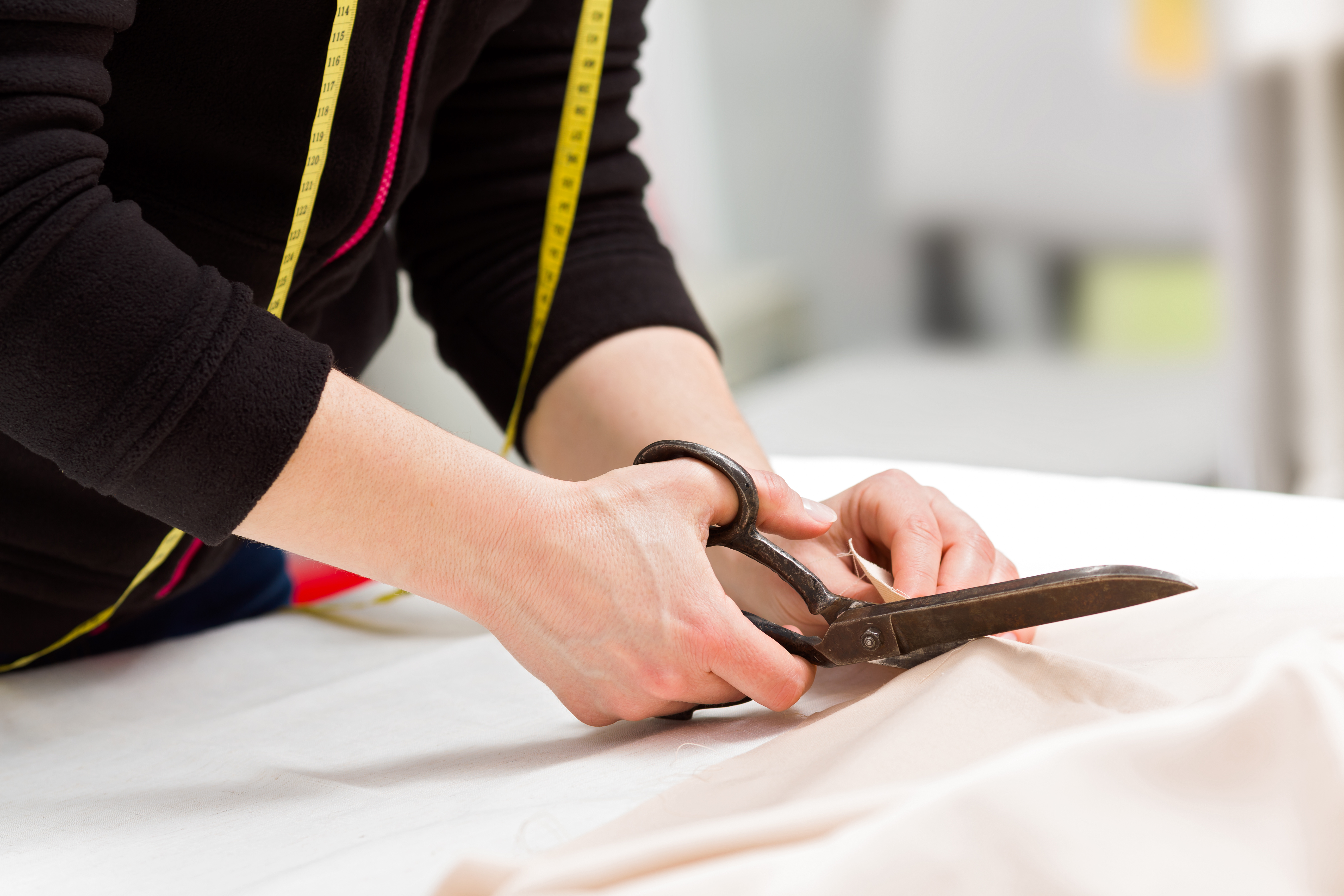 Quality Control
We strive for world class quality in our products by performing in-line QC and detailed 3rd party audits on every shipment. We also ensure QC training is performed year round through intensive audit review processes.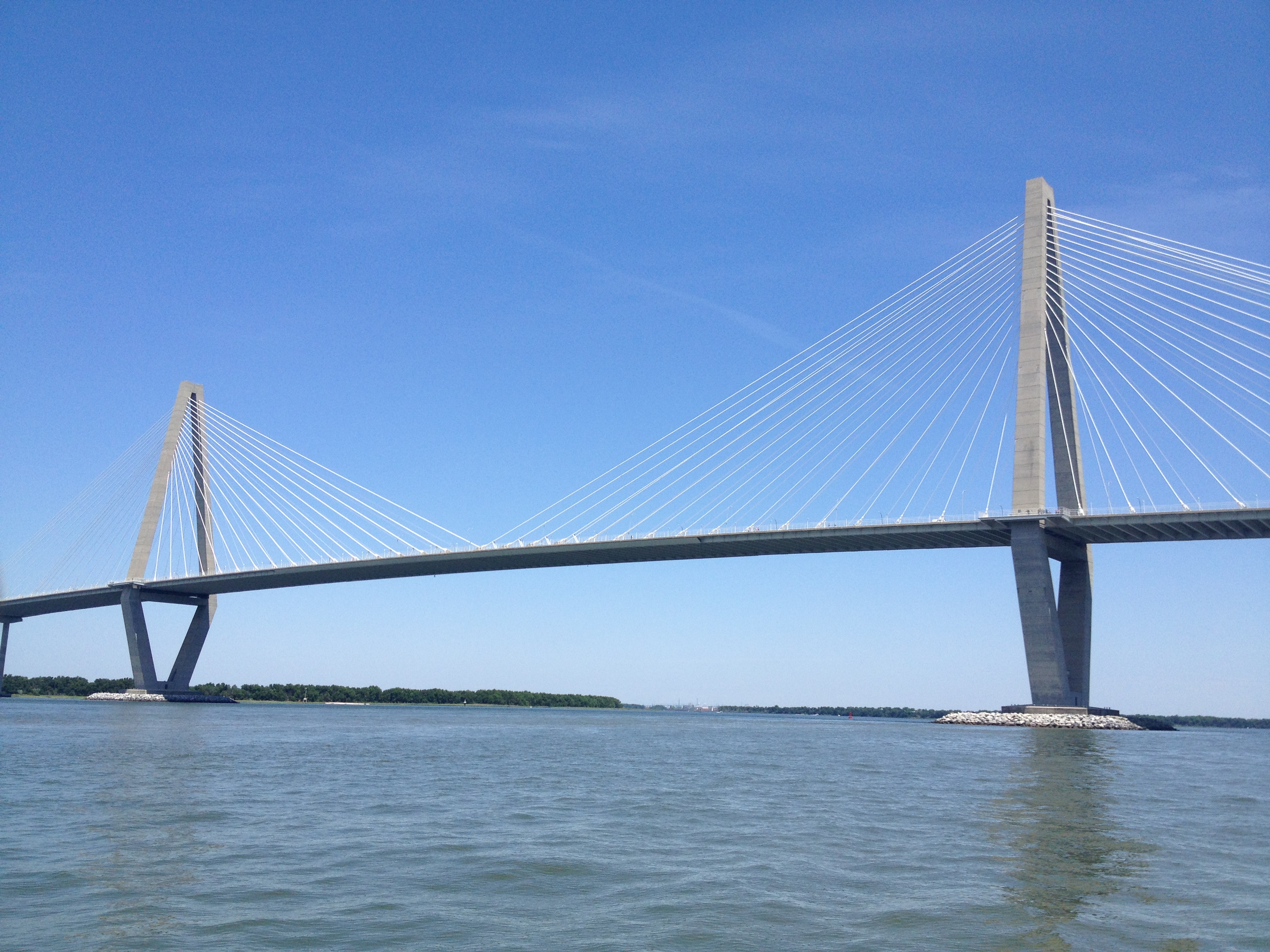 Logistics
Let's be honest, we can make the best products in the world but if we can't deliver them to you when you need them, it doesn't do you any good. That's why we strive for 100% on time delivery and year over year, we have consistently hit 99.9%. Getting that last 0.1% is what motivates us on a daily basis. We have an in house logistics team that will handle all those transportation headaches while updating you every step of the way as to where your products are in the world.